Saturday, January 3, 2009 @ 10:48 PM
홍기 오빠가 짱이야~!
oh man !!
the day after tomorrow school will open ! . aarghh no no no
T___T pleasee i dont want . huhu ): mamaaa.
ah today i slept on 3am or something T_T i can't sleep early lately ,
oh gosh ):
what if , the school days?
oh nooo T_T i must be wake up late then , tidaaaaak .
aaah . so this early morning . i camwhored x3
hahahaaa and edited some fti's pic for my cellphone's wallpaper . kekeke
XD
not that good LOLs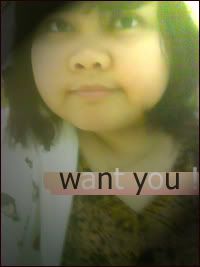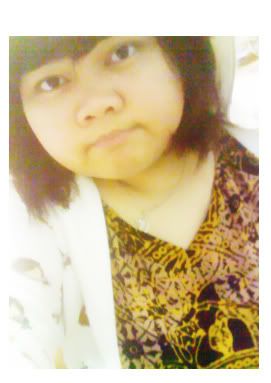 the quality of my cam cellphone is suck . and the light is not berfungsi at all
kachimarou V
kkekee