Sunday, October 26, 2008 @ 7:05 PM
welcome to my house !!!!
so i have downloade the ft island - first island(live album)
omygod and it's so so so so AWESOMEEEEEE
i cant stop say that is SO
AWESOME
i repeat .
and singing live make hongki and wonbin's voice more powerful
yeah .
and my fav is
HAENGBOKHAMNIDA
and
PRIMADONNA
wonbin said " pri neun saranghamnida " or "prima neun saranghamnida " he changed the rap part omygod
HANSARAMAN
when i wrote this,and there is so LOUD i mean the fans scream so LOUD ,i dunno what's happened there, that make me want to have it SOOONNNNNN , omygodd THEY ARE SO SO LOVEEEEE , they are the
BEST
boys i love you more and more,
ah and when ft sang ft island songs hongki said"welcome to my house" that's so cute i swear ,hahah and yeah the intro of haengbokhamnida so coollllll.
new intro,
u will never hear that except in their live cont and i want it !!! okay I WANT IT !!!!!!
ya ALLAH lemme meet and watch their live concert next year or whatever ,i really want to meet them again~~
aaarhhhh and then sudenlly haengbokhamnida is playing now.
I AM HAPPY
and then and then i was browsing in soompi,and i found that
sooey
post the inkigayo perf and that so so AWESOME MAAAN !!!
i cant stop saying AWESOME , hahahahaa
heaven
SARANGIYA
hahah that's so cute
JIBCHAK
the intro is also awesome,nice guitar playing jonghun ah and gorgeous rap of wonbin oppa. kya they blended so good together*aneh banget ini bhas inggrisnya* hahaha
and
i love them for sure
hongki oppa nae keo ya ! dont touch !! XDDDDD
-----------------------------------------------
so , last wednesday i went to sabbi's house to make"
manisan"

and then i took this picture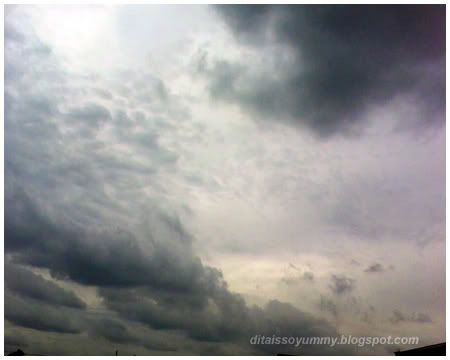 bad quality -_-" i mean my hp's camera
geezzz
and then las sunday i went with widya,
we met and then we did the "TRANSAKSI" hahahaha
you know what i mean , kkkk
-3- =
poppy
loves this emoti hahahahx33333
----------
ah ah ah i forgot to mention
"FIRST KISSS"
that's totally so sweet , hahaha ,and the pri's screamed along the songs, haha
of course becoz , the setting of the stage were like this~~ah i searched it but i forgot where i put it ,aish ,
hahahaaa
>___<