Thursday, October 9, 2008 @ 9:30 PM
YOU GO GIRL !!!
hahah sound so hyorish,.lalalala.
geez.
next week you know what??
the mid test will start
mygod,that's so hard.
oh my brain .
please FIGHTING !
time to post my pics,hahah aiwth my cousin and others,
kk
hope u enjoy it ,and dont vomit hahahahahx3
with my cousins~~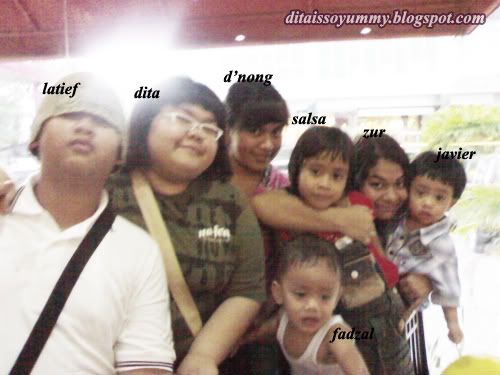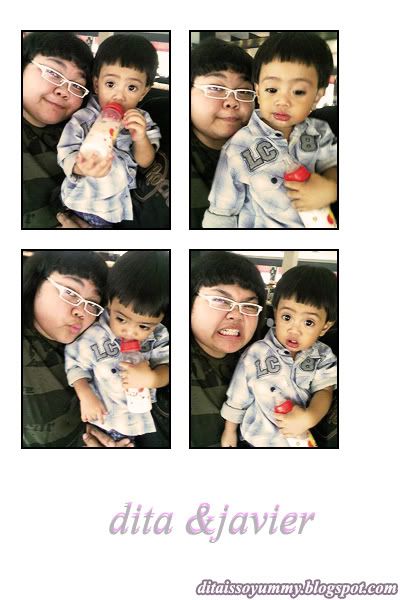 he is so cute,hahah we have same poni hair,hahaha
ah yeah
about when fasting time ,
this is real,no photoshop,
i took the picture but then i deleted it becoz i'm afraidm,dunno what i'm afraid about,
but then,my friend also i have ,so i send it from hers,
subhanallah~
ini gerhana bukan*stupid me*
i dunno why is this~
and last but not least my pics,haha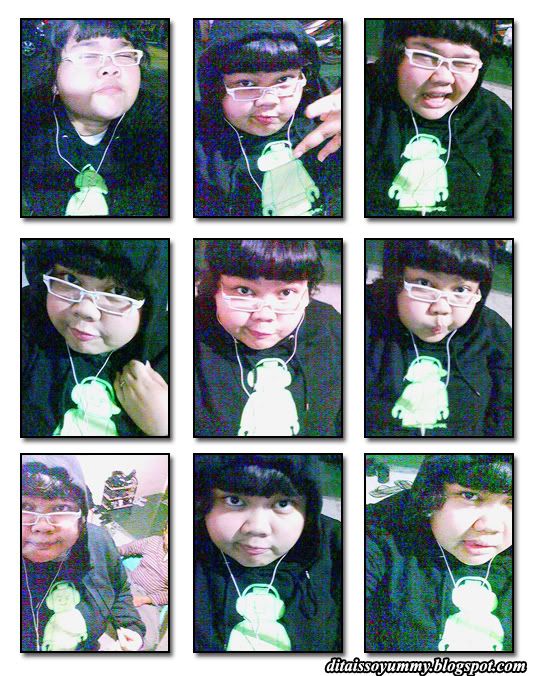 ohno T__T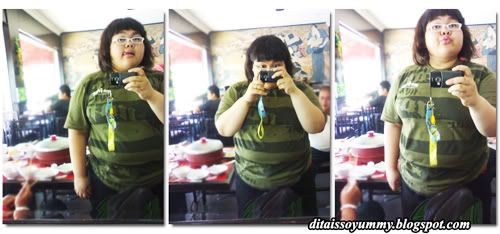 hahahaaa
pic maksa.
hahahahaax3
wtelf,
hahahaaa